메인 비주얼 이미지
Welcome to the Federation of the Asian and Oceanian Physiological Societies
FAOPS CONGRESS 2023
Nov 1-4 2023 Exco. Daegu, Korea
Learn More
Get to know FAOPS members

Get to know the member societies

Conferences, Society Meetings, Seminars and Workshops
Welcome to the Federation of the Asian and Oceanian Physiological Societies
TO BE UPDATED !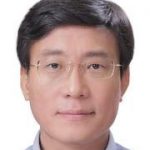 Prof. Dr. Chae Hun Leem

President
Department of Physiology
Medical Education & Simulator Developing Group ASAN Medical Center
University of Ulsan College of Medicine Medical Engineering R&D Center
Obituary - Professor Masao Ito
Dec. 18, 2018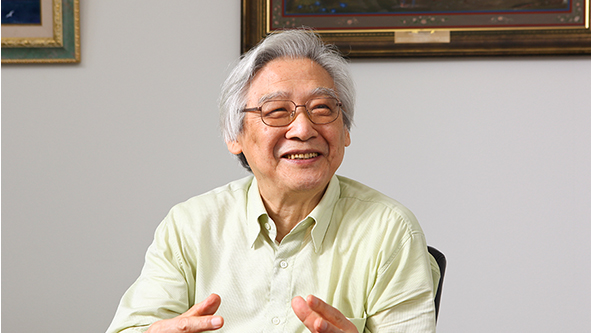 It is with extreme sadness that we have to announce the demise of the foundation President of FAOPS, Professor Masao Ito, on December 18, 2018. Professor Masao Ito served as the President of FAOPS between 1990 and 1998 and will always be fondly remembered in FAOPS as someone who very carefully nurtured the formative years of FAOPS. He was the former Professor and Dean at University of Tokyo and Director General of the Frontier Research Program, Institute of Physical and Chemical Research (RIKEN). Professor Masao Ito has left a lasting legacy in the field of neurophysiology, particularly in the area of cerebellar function. He will be warmly remembered as a devoted scholar and a well-loved colleague in physiology. The FAOPS family conveys its sincere condolences to his family at this distressing time.
ANNOUNCEMENTS
THE 10th FAOPS CONGRESS 2023
DATE
Nov 1-4, 2023
VENUE
Exco, Daego, Korea
Announcement of Relocation of the FAOPS 2023 and 2027 Congresses
The relocation of FAOPS Congresses in 2023 and 2027 has been decided at the FAOPS Council meeting, and both the Korean Physiological Society and Iranian Society of Physiology and Pharmacology have officially agreed with the decision.
The new plan for the upcoming FAOPS Congresses after the relocation decision is as follows:
FAOPS2023 (Korea): Hosted by the Korean Physiological Society
FAOPS2027 (Iran): Hosted by the Iranian Society of Physiology and Pharmacology
FAOPS Council Members
Click on the photo to view the member's profile!
See All Members